For drill this past Wednesday night (May 10, 2023), the Firefighters of Co 1 practiced our saw skills. As you can see, we have many choices for saws but each one has a specific purpose. This night, we used a grinder, portable bandsaw, battery demo saw, a forcible entry saw, and a Hurst "O" Cutter to cut rebar at different heights and positions. Firefighters learned how each one cuts and how to safely operate them in difficult positions.
Remember don't practice until you get it right, practice until you can't get it wrong. Being proficient in our wide variety of tools gives us options at fires and emergencies. Every week the Firefighters of Co.1 drill on Wednesday nights to practice skills like this to make us the best we can be.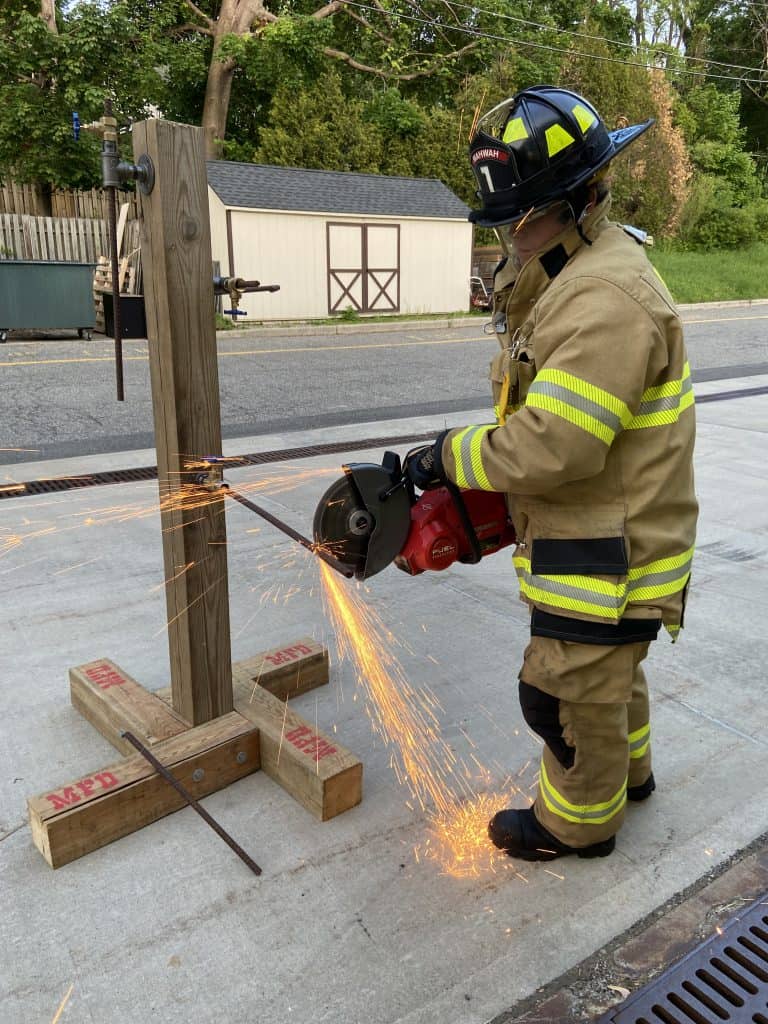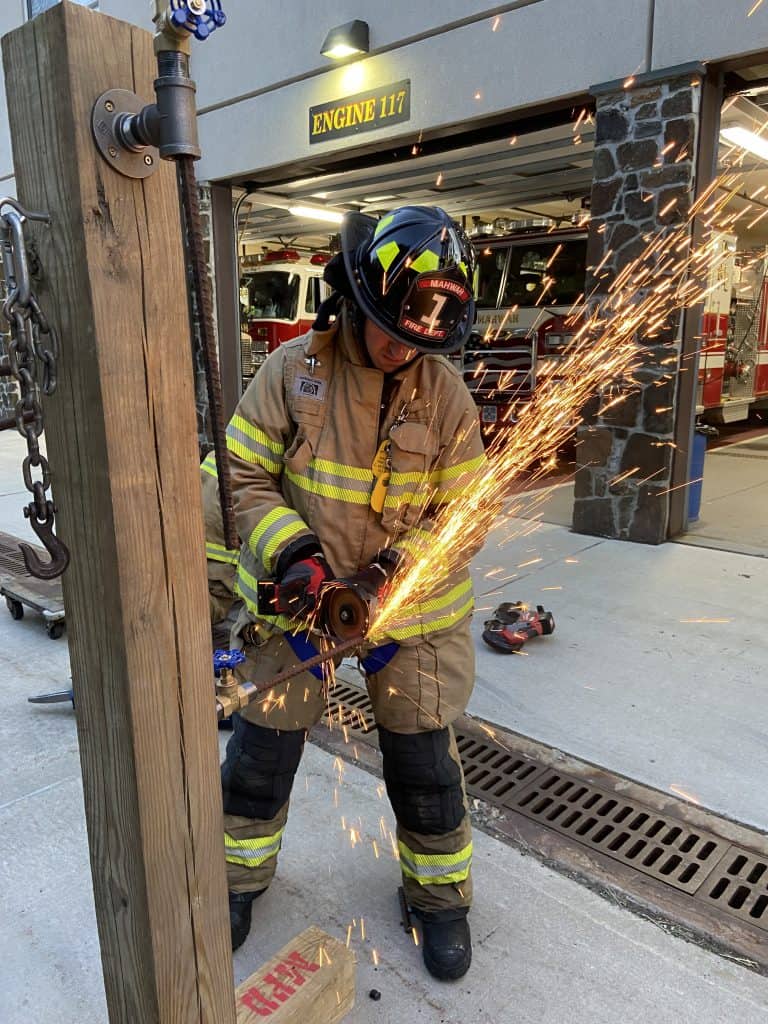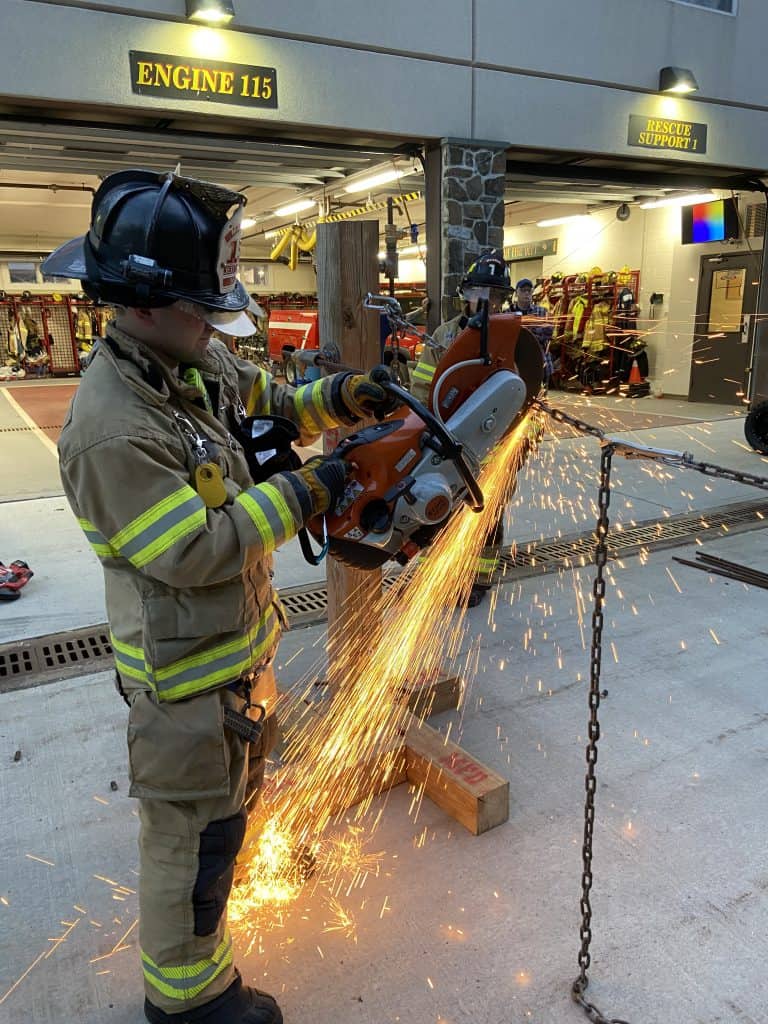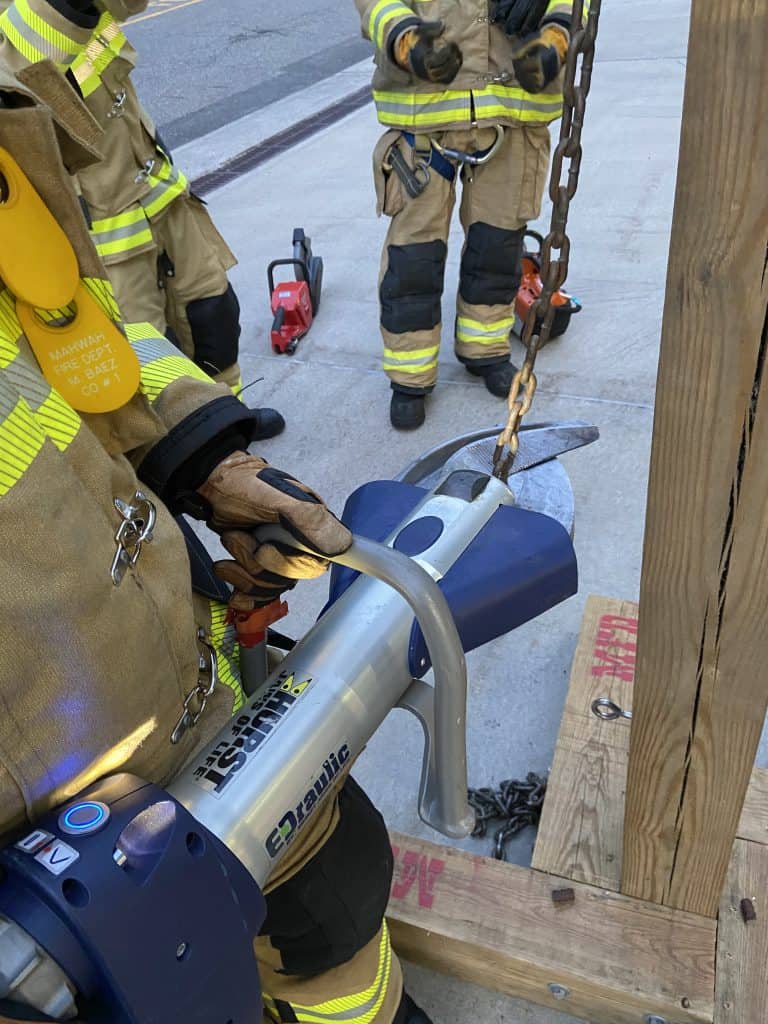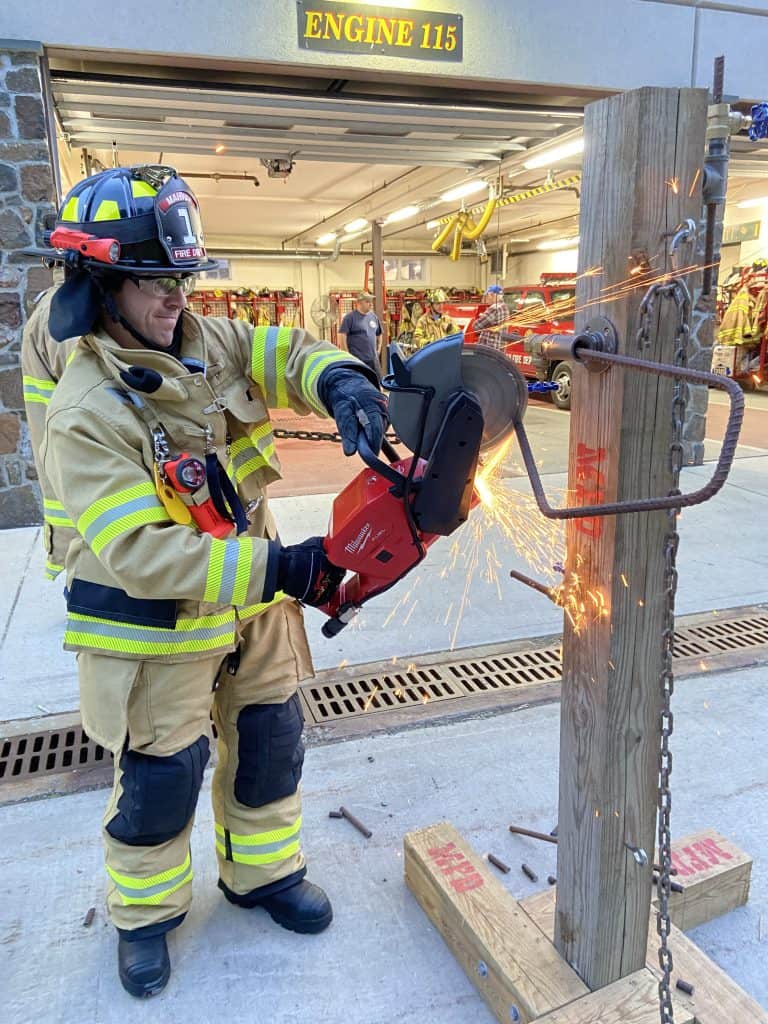 Give this post a share!
Note: Any images found on this post, or anywhere on this website, are the sole property of Mahwah Fire Dept. Co #1 and may not be used or reproduced for any reason without express permission. This includes any news media organizations and private entities.