Tonight, Mahwah's Emergency Services along with numerous other supporters brought Santa to the township's tree lighting festival held at Co1's firehouse. It was great spending time with our community and getting to meet Santa.
Don't forget on December 11th Co1 will be escorting Santa around the Cragmere section of town. So if you hear sirens, come outside to wave!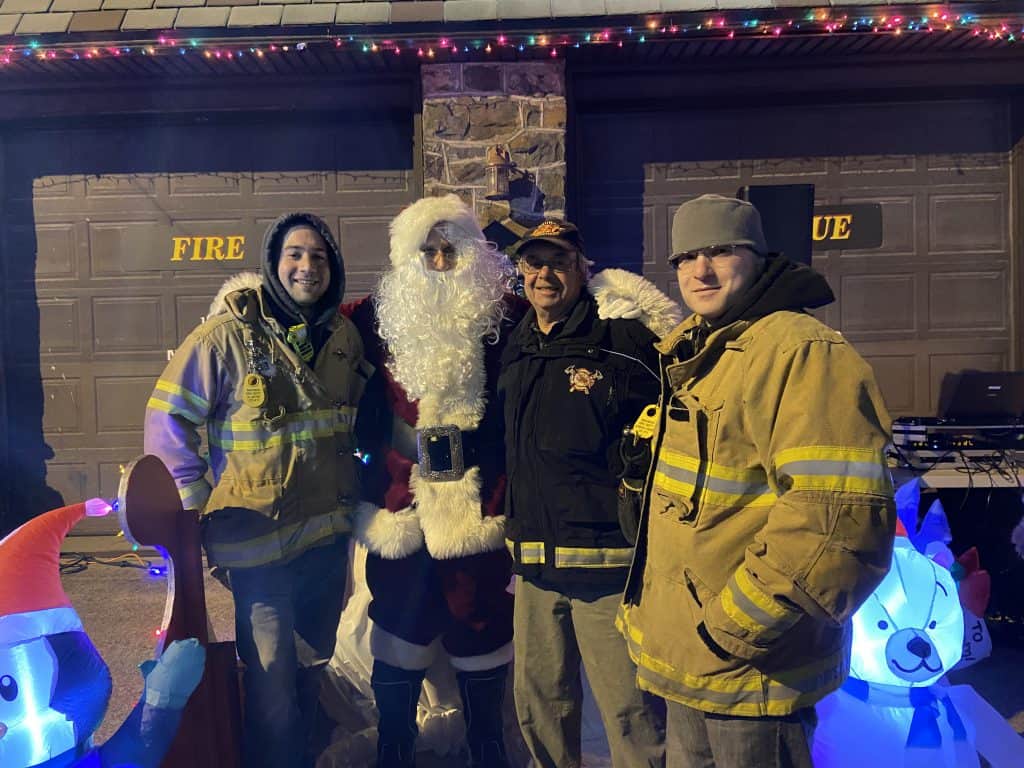 Give this post a share!
Note: Any images found on this post, or anywhere on this website, are the sole property of Mahwah Fire Dept. Co #1 and may not be used or reproduced for any reason without express permission. This includes any news media organizations and private entities.