This weekend several new members of Co1's Dive Team completed their Tender and also Contaminated Water training, both of which are essential training for all members of our dive team. With these certifications our new members can now help with most non-diving related tasks an also decontaminate the divers after their dive.
Think you would like to join us? Stop by Wednesday nights at 730 or emails us at info@mfdco1.org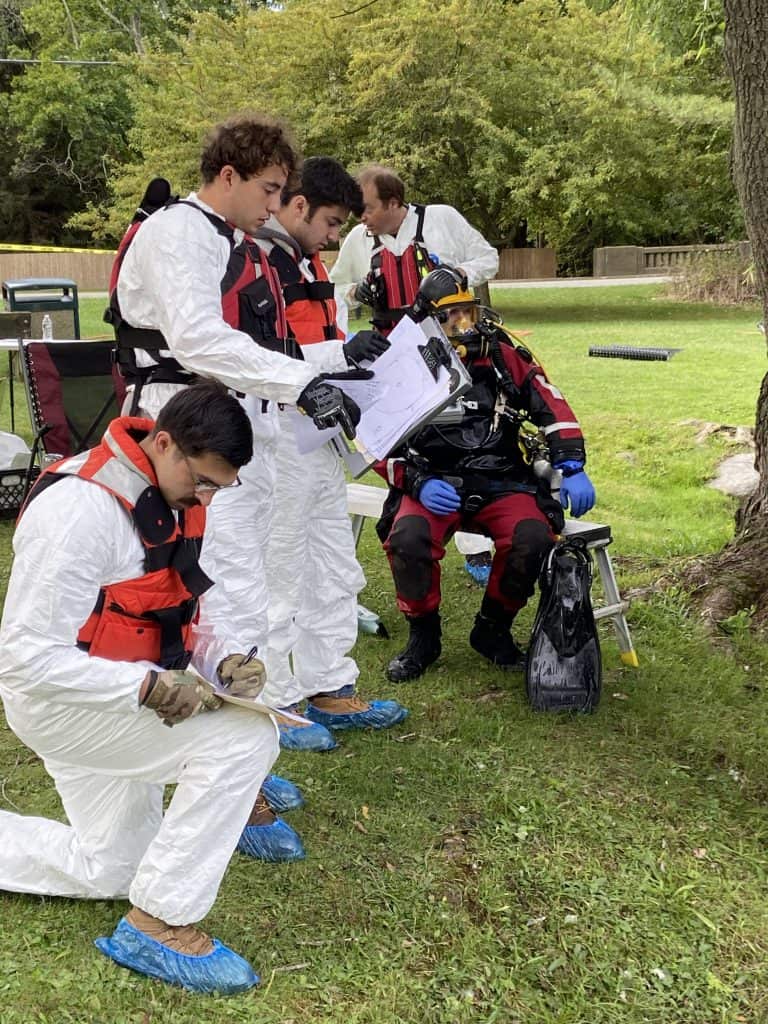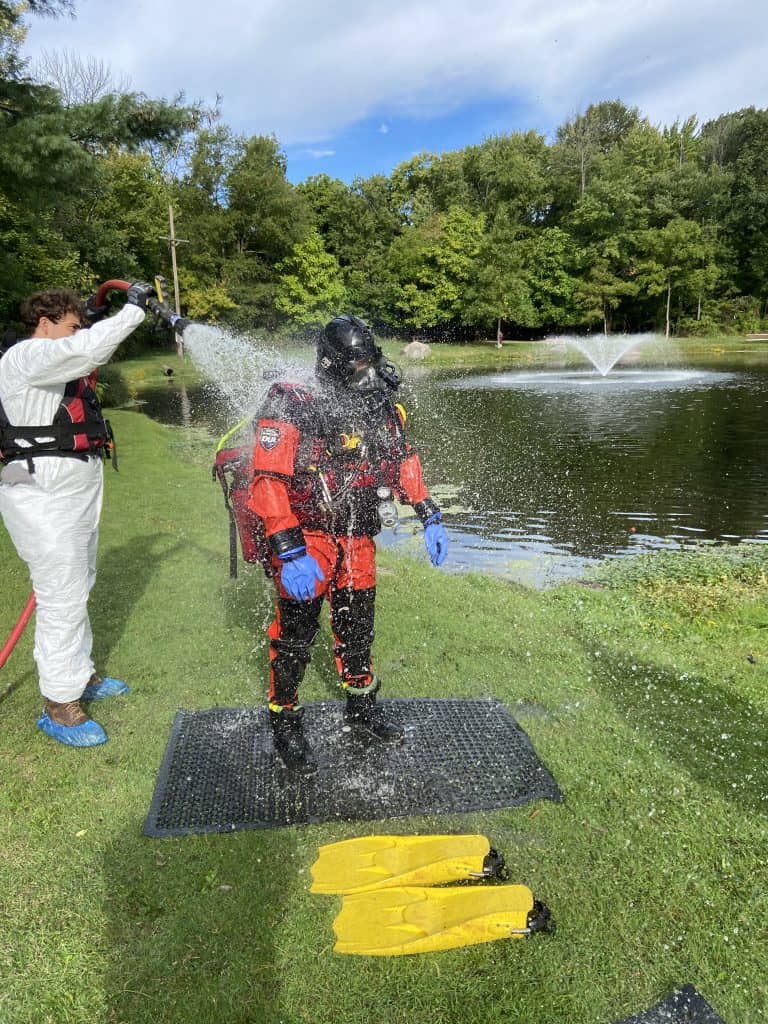 Give this post a share!
Note: Any images found on this post, or anywhere on this website, are the sole property of Mahwah Fire Dept. Co #1 and may not be used or reproduced for any reason without express permission. This includes any news media organizations and private entities.