Today the firefighters of Rescue Co.1 trained on our Griphoist and Tuflex Roundslings. These tools will greatly increase our capabilities to raise, lower, and stabilize heavy loads; specifically vehicles in awkward positions. Today's focus was a basic understanding of the tools, and performing a controlled roll of a vehicle on its side.
In addition to training on the new tools, firefighters also learned to perform a new extrication technique, "cracking the egg". This technique gives us another way to safely remove a patience from an overturned car.
Think you would like to join us? Stop by Wednesday nights or email us info@mfdco1.org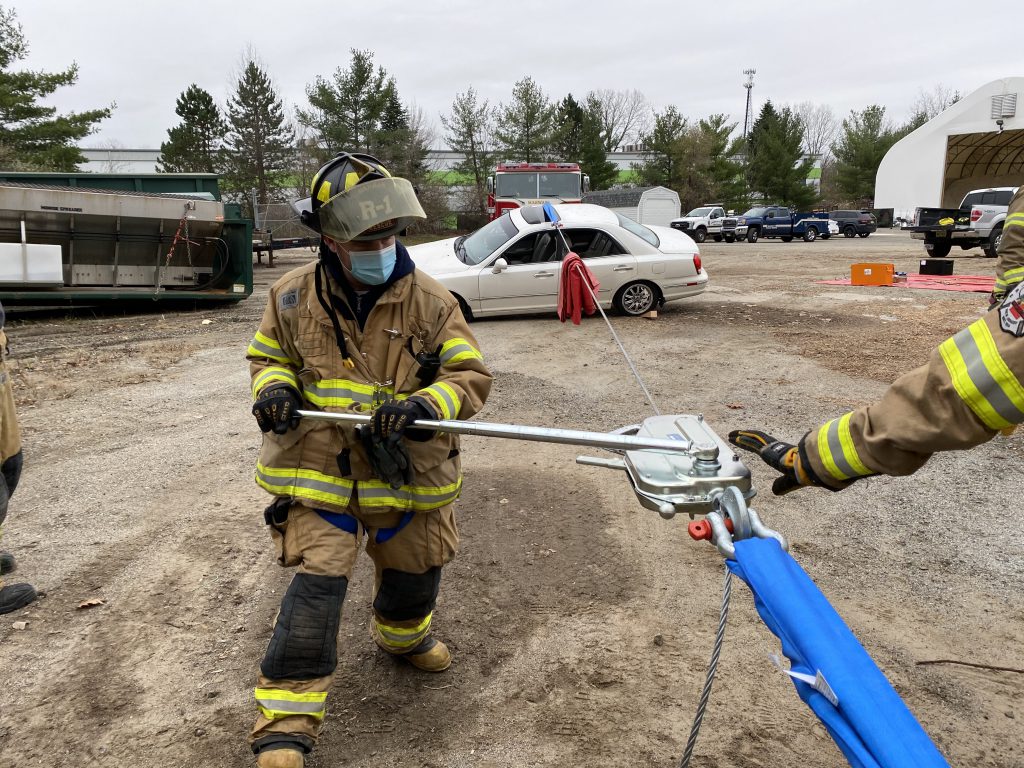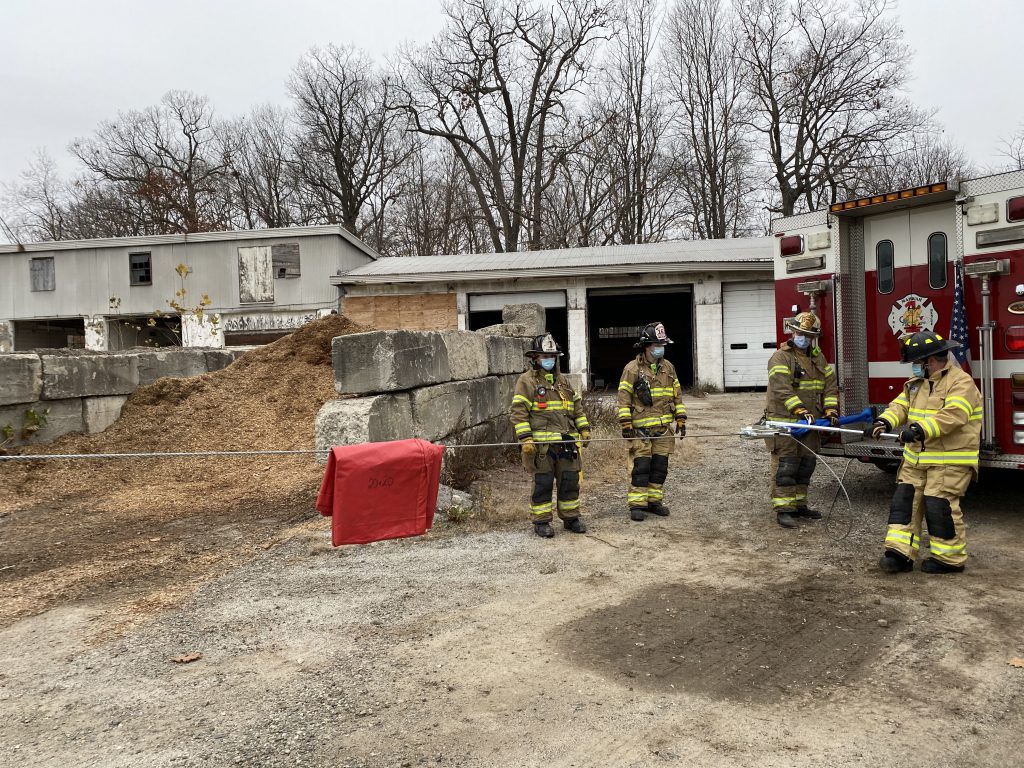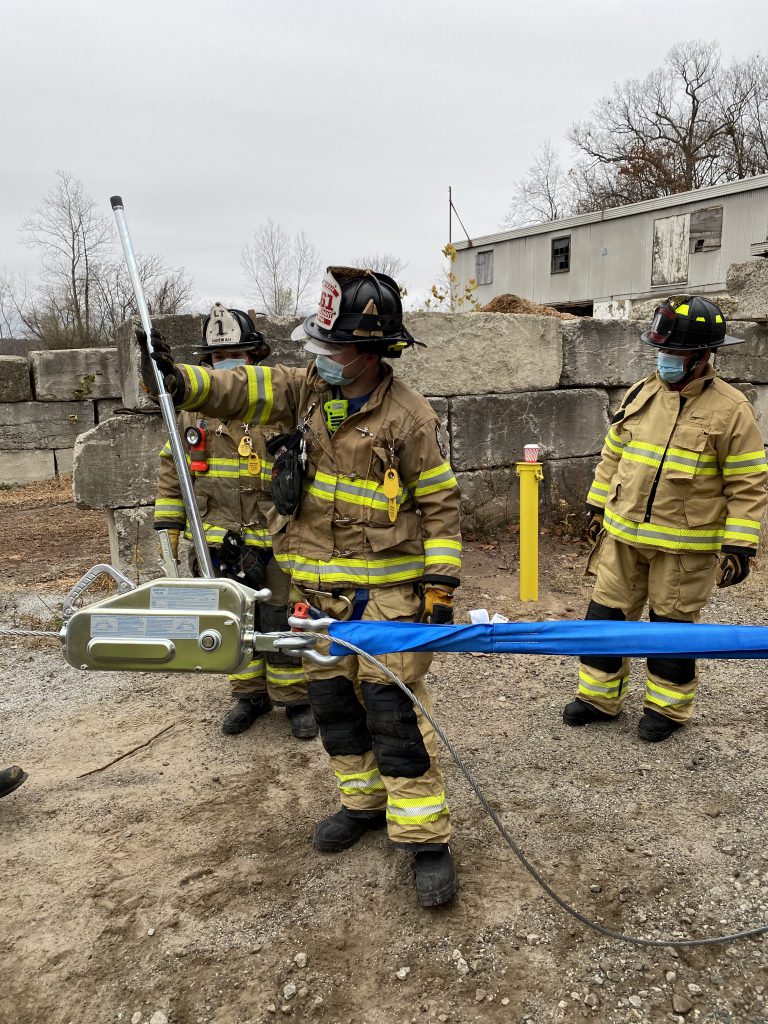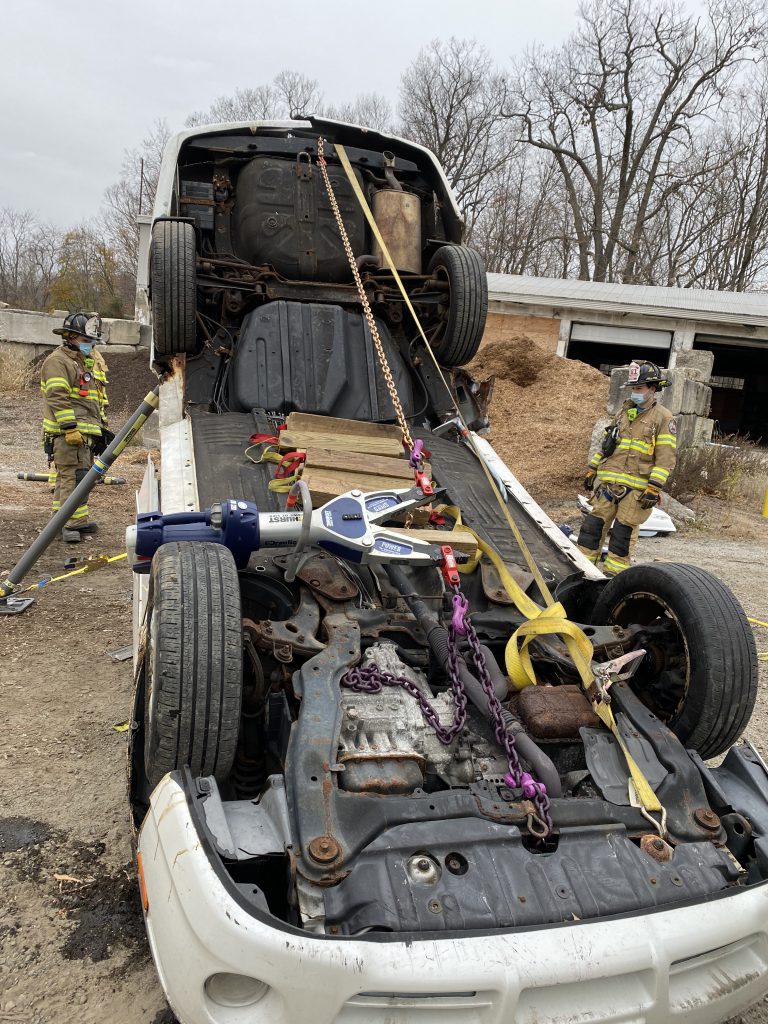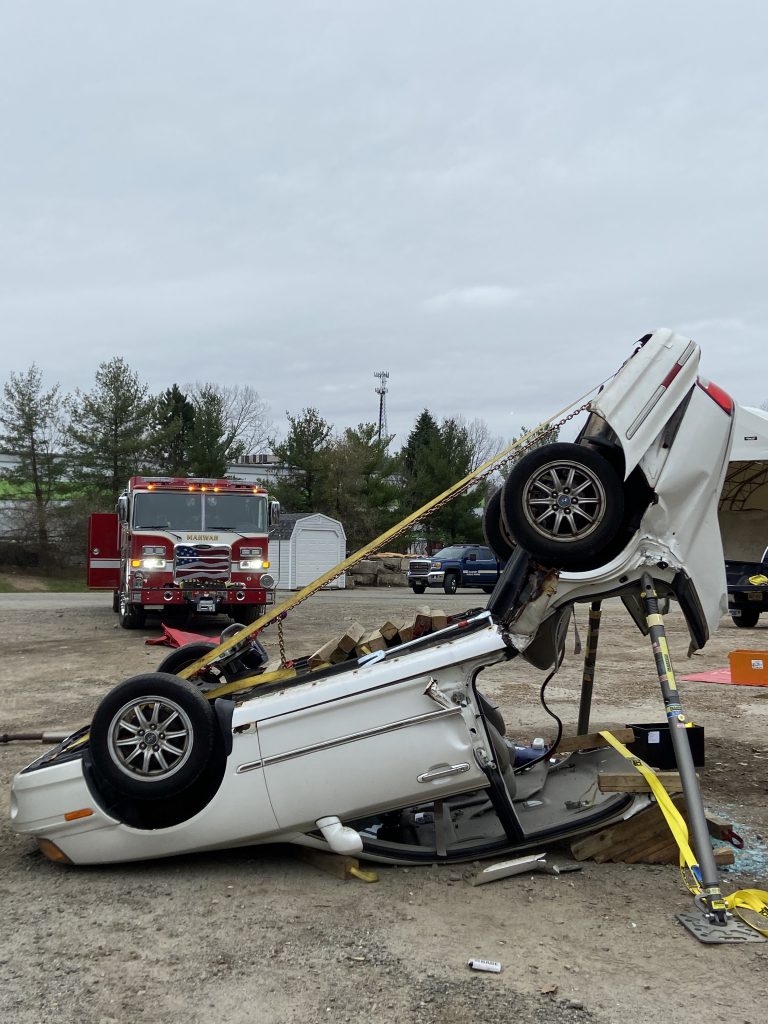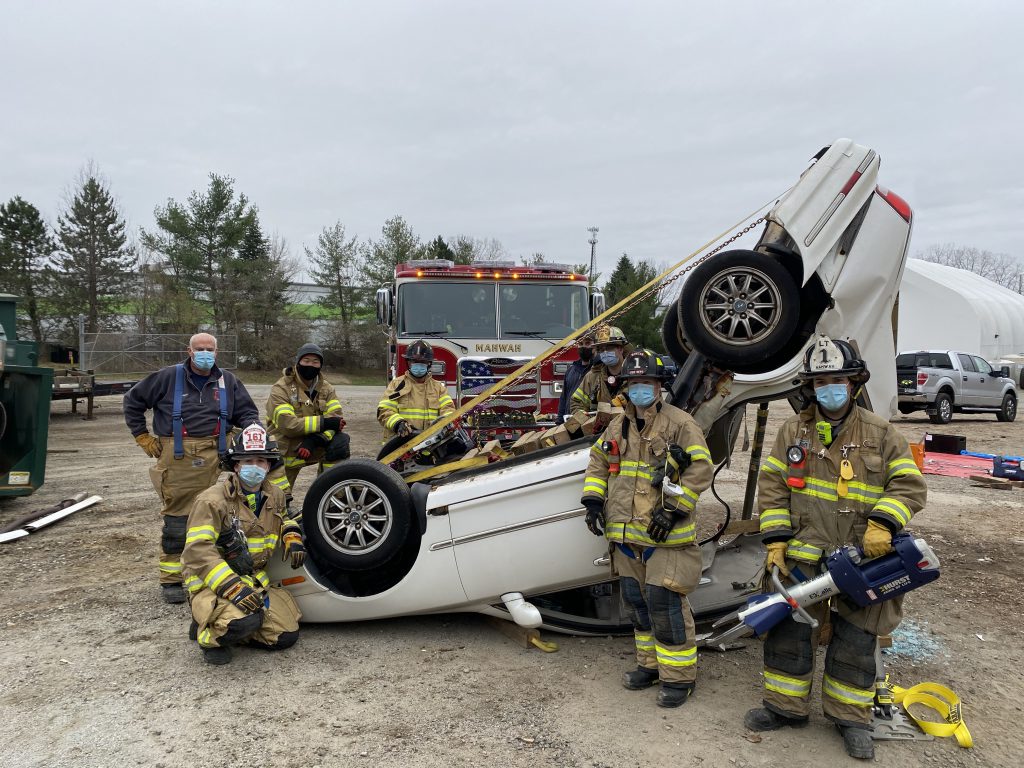 Give this post a share!
Note: Any images found on this post, or anywhere on this website, are the sole property of Mahwah Fire Dept. Co #1 and may not be used or reproduced for any reason without express permission. This includes any news media organizations and private entities.