At around 3:30 this afternoon Mahwah Fire responded to Tam O Shanter Drive for a basement fire. After arriving on scene fire Company 1's crew entered the home and found that the fire was deeply seated in the basement and first floor. The fire was isolated and extinguished with help from our mutual aid partners, preserving a majority of the home from damage.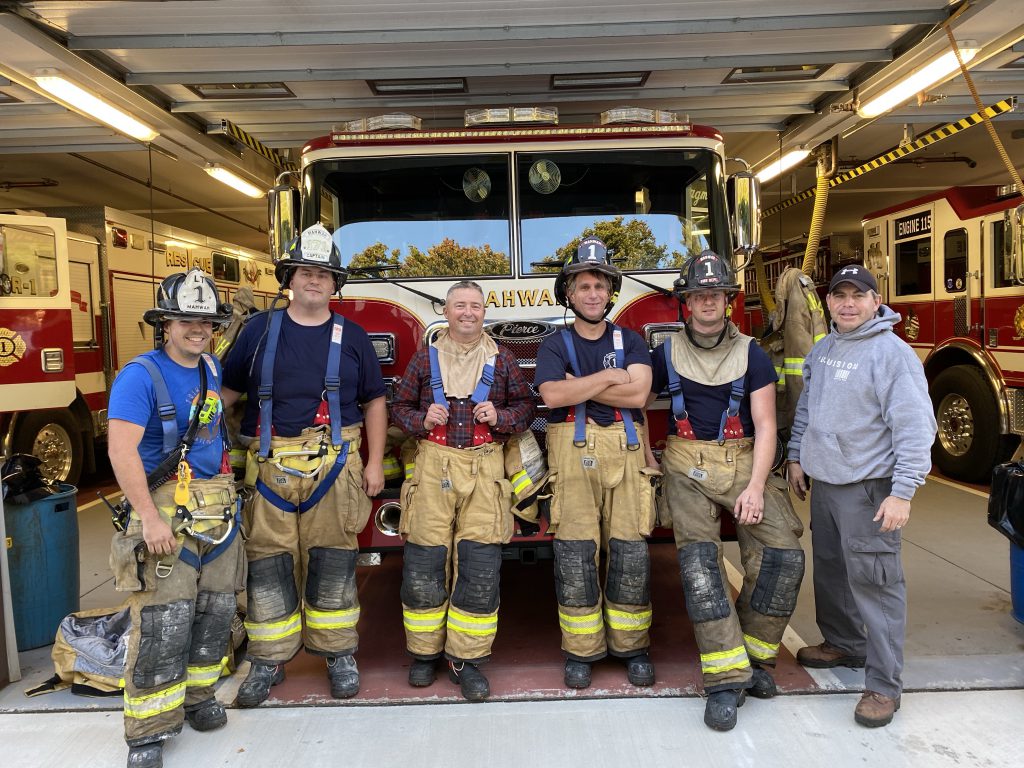 Give this post a share!
Note: Any images found on this post, or anywhere on this website, are the sole property of Mahwah Fire Dept. Co #1 and may not be used or reproduced for any reason without express permission. This includes any news media organizations and private entities.