Co1 firefighters are always willing to help our community, and today was no exception when Co1 Firefighters assisted Scout Troop 258 with placing an artificial island in Winters Park. The island will help reduce algae and pollution in the pond and will create a habitat for fish and other animals.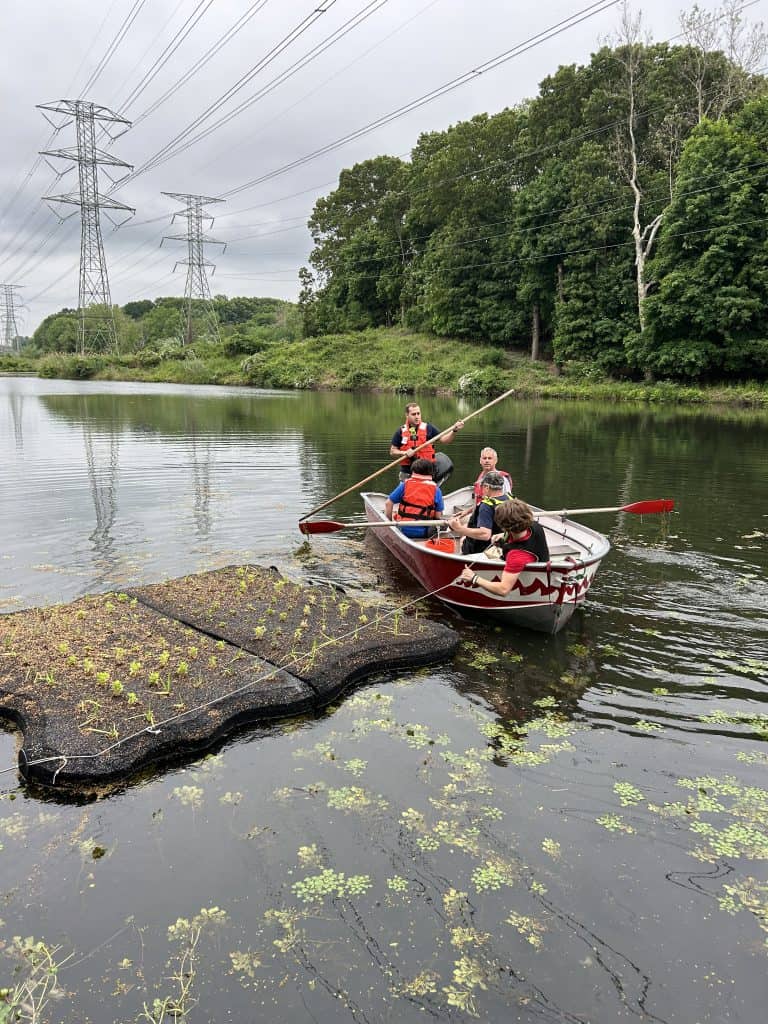 Give this post a share!
Note: Any images found on this post, or anywhere on this website, are the sole property of Mahwah Fire Dept. Co #1 and may not be used or reproduced for any reason without express permission. This includes any news media organizations and private entities.