With the Thanksgiving weekend winding down, Co1 firefighters have started our holiday season prep.

First, we'd like to thank a few of our members that donated time to make a new red "1" for our firehouse, and thanks to Beacon Building Products for some supplies.

Events for your calendar:

The town tree lighting is December 4th and has been restored to it's original location at Co1. The festivities start with a parade at 5pm from Co2 to Co1 followed by the tree lighting by Santa.

Dec. 11th, Co1 firefighters will be escorting Santa around the Cragmere section of town. So if you hear sirens, come outside to wave!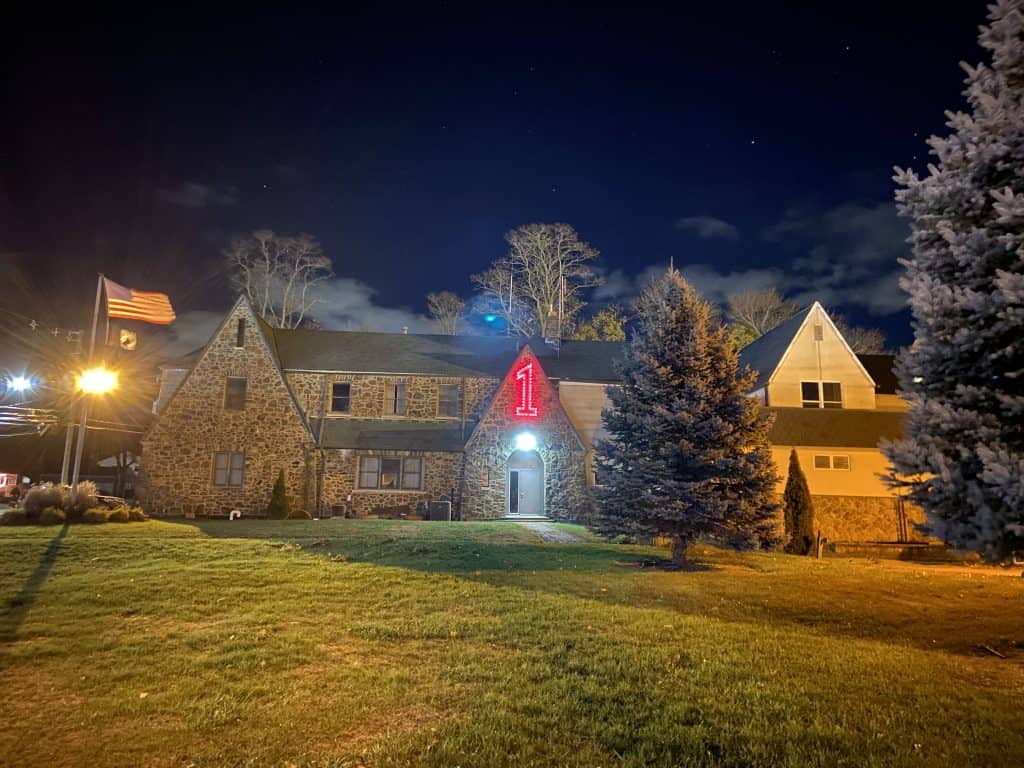 Give this post a share!
Note: Any images found on this post, or anywhere on this website, are the sole property of Mahwah Fire Dept. Co #1 and may not be used or reproduced for any reason without express permission. This includes any news media organizations and private entities.