Mahwah Fire Co. 1 has scheduled our Annual Santa detail for Sunday, December 13th throughout the Co. 1 zone. Our zone includes Cragmere, Franklin Heights, Franklin Crossing, and the area of Franklin Tpke.
Unfortunately this year there will not be any stopping to sit on Santa's lap. It is also asked that when waiting on the streets for Santa that families do not congregate around people, not in their household and please wear your masks.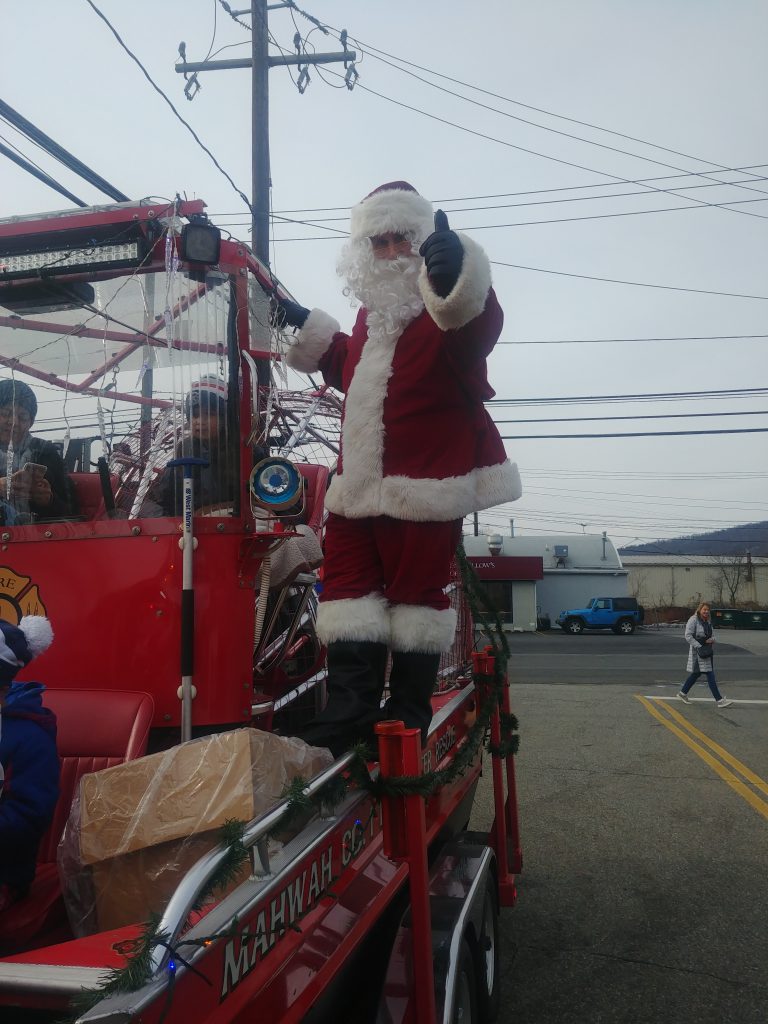 Give this post a share!
Note: Any images found on this post, or anywhere on this website, are the sole property of Mahwah Fire Dept. Co #1 and may not be used or reproduced for any reason without express permission. This includes any news media organizations and private entities.