Company 1 Fire and Rescue regrets to announce the passing of former firefighter Ed Gingras. Ed joined Company 1 on October 1, 1975 and served as company 1 ambulance lieutenant. He also served company 1 fire and rescue as secretary, lieutenant and battalion chief. Ed and his family moved in 1986 to Herbertsville New Jersey and he continued to volunteer as president and trustee there. He worked the pile after 9/11. Ed was a dedicated and loyal volunteer to the fire department and will be missed. The Mahwah fire department sends their condolences to the family.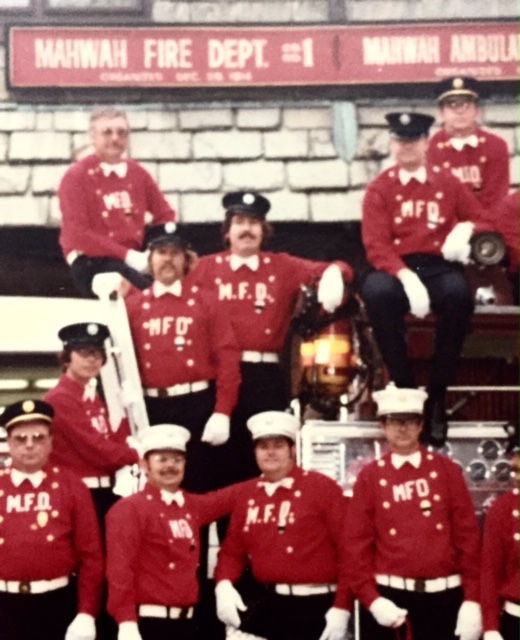 Give this post a share!
Note: Any images found on this post, or anywhere on this website, are the sole property of Mahwah Fire Dept. Co #1 and may not be used or reproduced for any reason without express permission. This includes any news media organizations and private entities.